Things to have in mind when moving to Toronto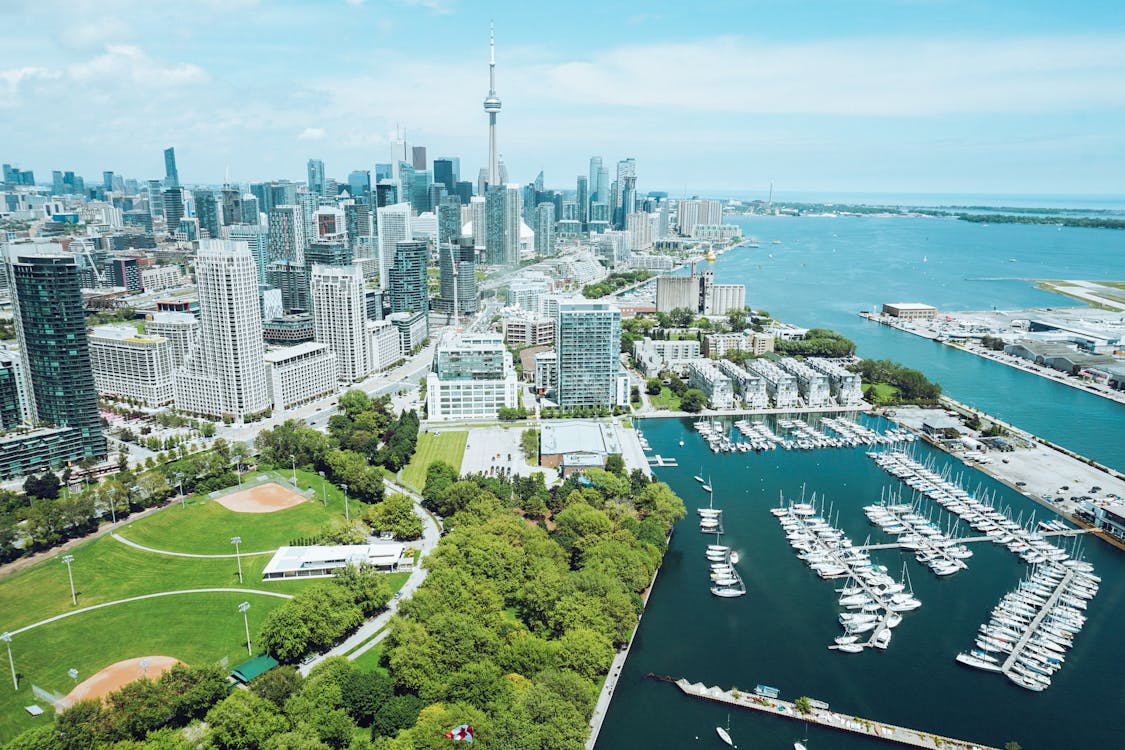 Toronto – a city filled with opportunities. As one of the leading cultural centers, Toronto is the most diverse city when it comes to lifestyle, food, night-life, and business in North America. And just a short drive away, you can visit famous Niagara falls, or enjoy the magnificent beaches and activities on Lake Ontario.
This city will offer you everything, you just need to know how to take it. If you are having any doubts about why moving to Toronto might not be such a great idea, here are a few facts to convince you otherwise.
Dust-off your dictionaries!
How diverse Hogtown is? "Diversity Our Strength" is the official motto of the City of Toronto. Even though many metropolises of the world have all kinds of ethnic diversities and cultural differences, they are nothing comparing to what this city has. Miami is the only other city in North America that has higher foreign-born population rates in the area.
With 51% of residents born out of Canada, Toronto is an exceptionally vibrant and magical place. You will be able to experience life among 250 ethnicities and hear over 170 languages in the Toronto area. How amazing is that?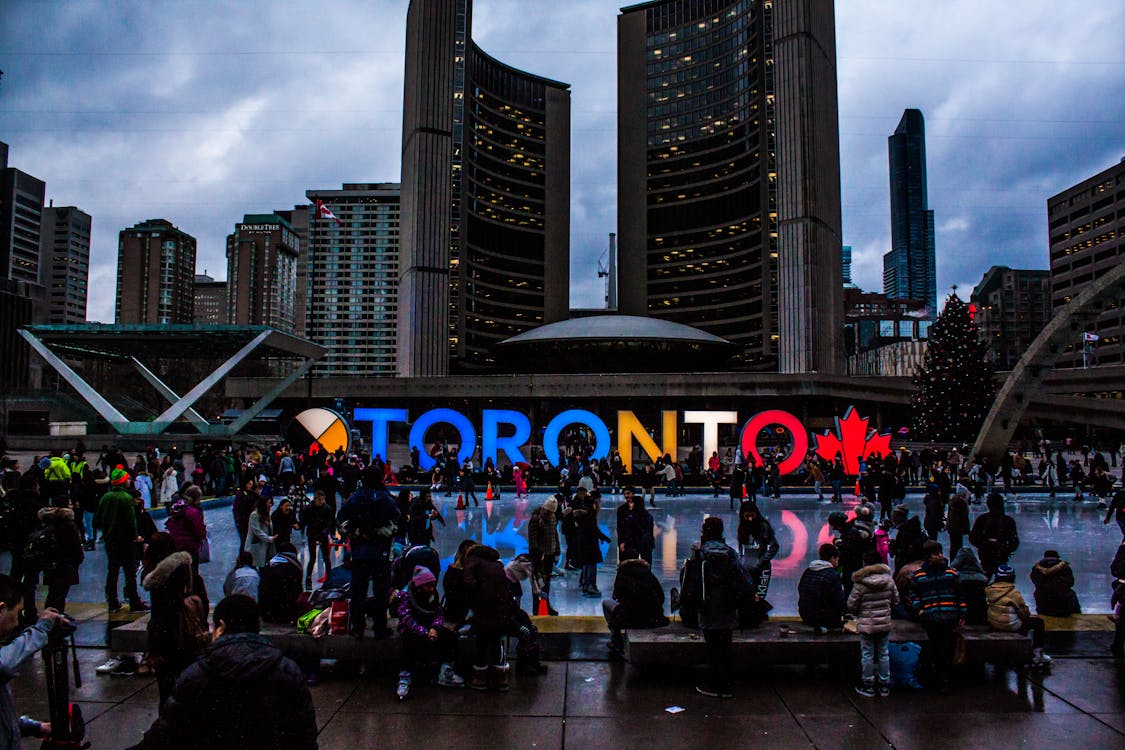 This multiculturalism is incorporated into the core of the city, and you can see the best of every culture, especially when it comes to art, museums, food, festivals, and business. One of the biggest International Film Festivals is held here for the past 45 years. And who hasn't heard of Toronto's Fashion Week, held semi-annually every February and September?
Is housing affordable in Toronto?
Whether you're moving to Toronto because of a job or you just want a fresh start in this promising city, have in mind that buying a property here is very expensive. Since April 2017, the Greater Golden Horseshoe region of the Toronto area was introduced to Non-resident Speculation Tax (NRST).
That includes a 15% tax for the purchase of residential homes by people who are not permanent Canadian residents. Having a property here might be pricey, but taking into consideration what this City has to offer, it is totally worth it.
Even so, not everyone can afford such a purchase. In such a case make sure to research the mortgage policies in Canada. As for renting, the prices are very high too. Still, a certain high-quality lifestyle dictates other factors, like the average median annual income. In Toronto, that would be around 126,000 CAD (Approx. 97,357 USD).
Moving to Toronto
Sometimes, during transfer, you are not able to keep all of your memories and possessions with you when moving. Especially if you plan to move to a smaller house or an apartment, but have in mind, such problems can be easily solved. Also, you will need to find a safe unit to make the transfer easier. In the Toronto area, some great moving and storage companies can help with that.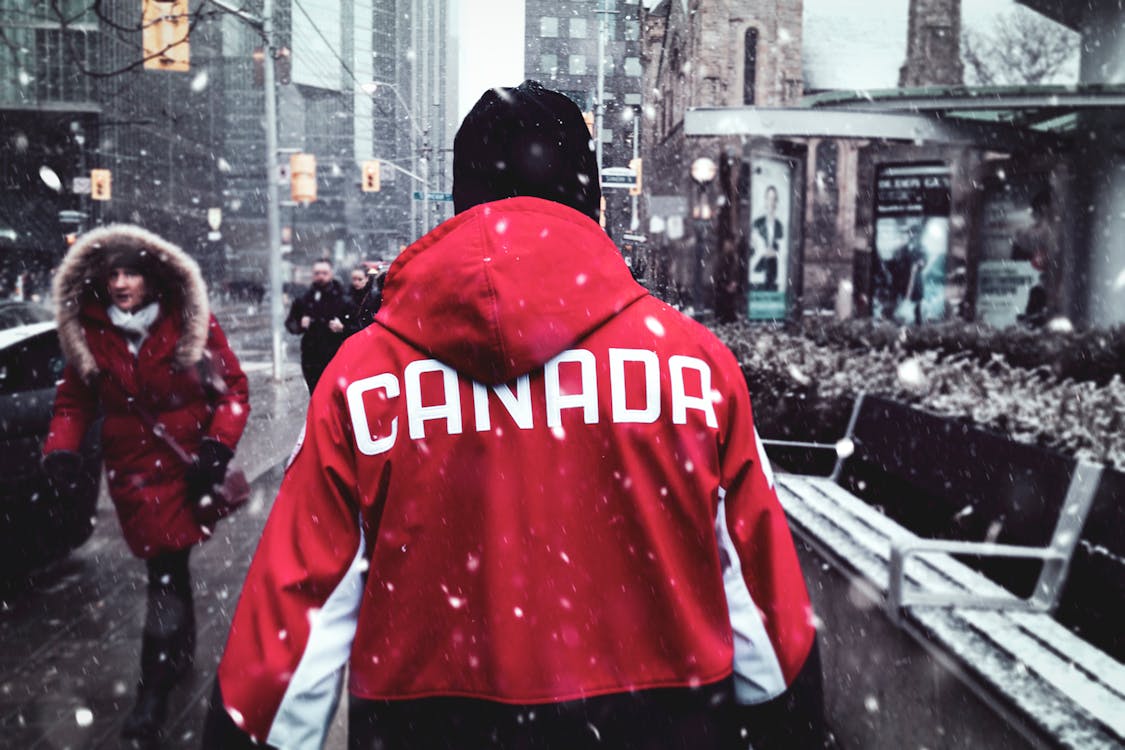 Furthermore, when moving to Toronto, make sure to find an affordable neighborhood. You might want to start your search in York and Scarborough area. For every culture in Toronto, there is probably at least one neighborhood to represent its cultural heritage. From Chinatown to Greektown to Koreatown, the neighborhoods vary as their inhabitants.
There is a lot of stress when it comes to relocation, so you don't need any extra worry. In other words, to avoid any unpleasant situations, make sure to hire a recommendable local moving company. With moverstoronto.com, you can be sure that your transfer is done by reliable professionals.
Welcome to the future of business
By employment, Toronto is the second-largest financial center in North America. From biggest banks to startup potential, the opportunities are immense. Also, did you know that there are over 3 hundred startup companies of Fintech in Canada? A few years ago, the term Fintech didn't even exist.
Now, it's one of the fastest-growing areas for venture capitalists. It includes all technologies that support and enable financial services. We are talking insurance, mobile banking, cryptocurrency, Blockchain, Envestnet, trading…you name it. It is the future of our way of business.
Another thing that makes Toronto the perfect breeding ground for entrepreneurs is the fact that this city became the only RMB Hub in North America. The RMB (renminbi) is the internalization of the currency and development of the deeper liquidity needed to support rapidly increasing capital markets and trade flows.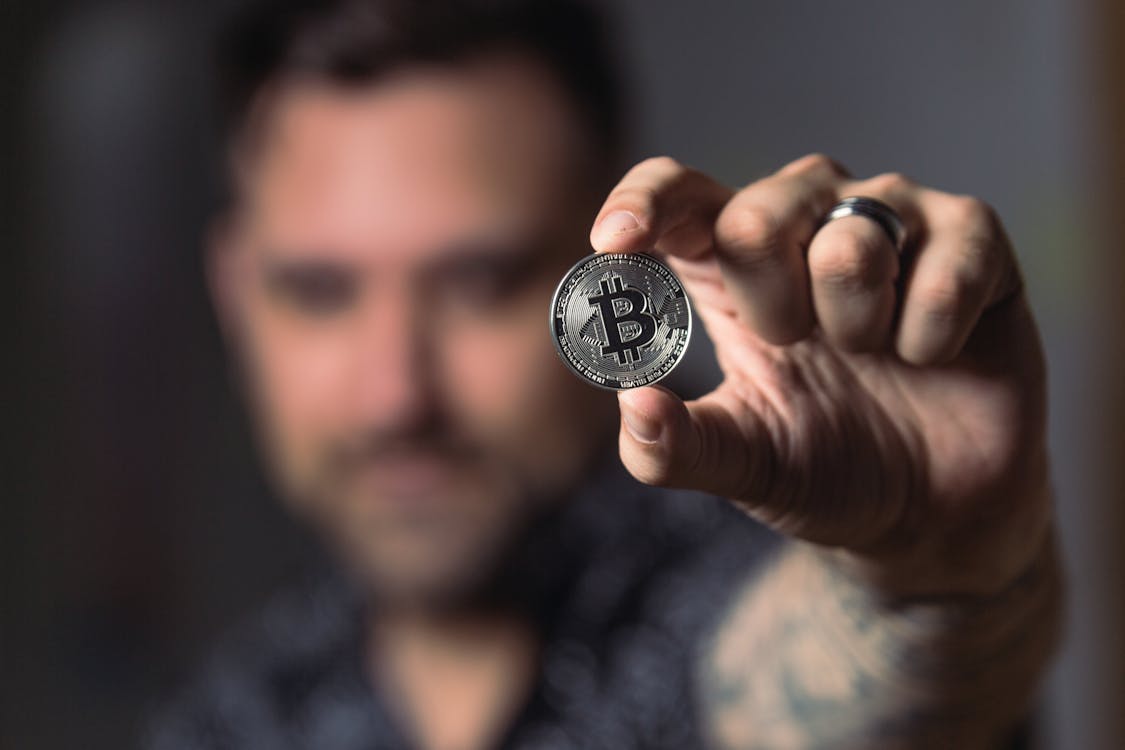 Companies from China no longer have to use US dollar currency as an intermediary. Hence, no agents or other currencies in between! Such steps create greater certainty and cost-effectiveness for all companies trading with China. This has a huge uptake in globalizing Toronto's financial sector for global advantage.
A healthy way of living
If you are a Canadian, you are probably familiar with the climate in Ontario. However, if you are moving to Toronto from anywhere else make sure to pack warm! This vibrant city dwells on the shores of Lake Ontario. That means, the water gets warmer during summer and autumns and gets colder during winter. Therefore, you can expect a lot of humidity in the summer. But also prepare for severe winters, even though Toronto is one of the warmest cities in Canada.
Like most eco-friendly cities, Toronto offers a lot of green space areas, trails, and parks. Usually, city territory can provide only a limited amount of green surfaces. However, The Muddy York had found a way to fight the pollution, air quality, and all negative effects of the city life by building nearly 500 million square meters of green surfaces on the rooftop of the city.
Moreover, all new industrial buildings with over 2000 square meters of Gross Floor area are submissive to the Green Roof Bylaw request. From the Lake Ontario beaches to Toronto Island, your outdoor activity possibilities are immense, without ever needing to leave the City.
A city underneath the city!
Toronto is special for many things but one thing in particular. There is a whole city underneath it! The PATH system is a network of stores, corridors, restaurants, and pedestrian walkways, over 30 kilometers long. Makes you think about underground cities from futuristic movies, right? But, truth be told, these corridors are nothing like it. Their purpose is to provide over 3.7 million square meters of retail space for business owners, with over 1,200 restaurants, shops, and services.
Also, the best part is –  this project is in constant expansion of capacity. We could be going on and on about all the grand things moving to Toronto will give you. And taking into consideration all life-influencing and business factors, it might be the city where your dreams come true.